The Florida Venture
Education

Foundation
The Florida Venture Education Foundation Mission is to:
1. Drive participation from under represented communities in the Venture Ecosystem.
2. Create awareness of the depth and breadth of the Venture Ecosystem in Florida.
3. Support education, data analysis and research projects on Venture Activity and Impact in the state of Florida.
The Florida Venture Education Foundation, Inc. (the Foundation) provides aspiring and current entrepreneurs and growing entrepreneurial companies with educational programs, seminars, tutorials, one-on-one counseling and other programs that teach and hone effective strategies for the creation, growth, and success of entrepreneurial ventures.
The Foundation conducts entrepreneurial education directly, and through supportive partnerships with other non-profit organizations such as incubators, educational institutions, and other organizations focused on helping promote entrepreneurship. Core to the foundation's mission is to support entrepreneurship as a career choice for underrepresented population segments that might otherwise not be exposed to resources necessary for developing entrepreneurial businesses.
The Foundation utilizes subject matter experts, including successful entrepreneurs seeking to "give back," current funders, professionals (accountants, lawyers, etc.) and other professional and educational resources such as the National Venture Capital Association, the Angel Capital Association to provide budding and current entrepreneurs with a solid knowledge base before and during the complex process of funding and growing a business.
Educational events and activities employs various mediums, including in-person events and other live fora where industry experts and other professionals can share their expertise and perspective with entrepreneurs, online tutorials and web chats, a dynamic website highlighting available resources, and one-on-one mentoring.
The Foundation's board is comprised of senior-level, community-minded individuals from many professions including investors, bankers, successful entrepreneurs, academics, and legal and accounting professionals, who have expertise and are supporters of the Foundation's mission.
Activities will be conducted primarily in the State of Florida, with particular emphasis on communities currently underserved by other providers of entrepreneurial education.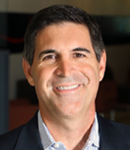 Kevin Burgoyne
President and CEO, Florida Venture Forum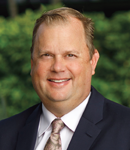 Tim Cartwright
Partner, Fifth Avenue Family Office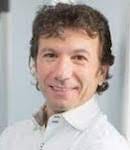 Christopher Fountas
Co-Founder/Executive Director, Alpine Fresh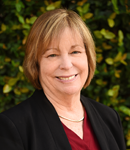 Pat Schneider
Vice President, Florida Venture Forum
Donate

to The Foundation

Thank you for supporting our mission of educating the entrepreneurs and leaders of tomorrow.