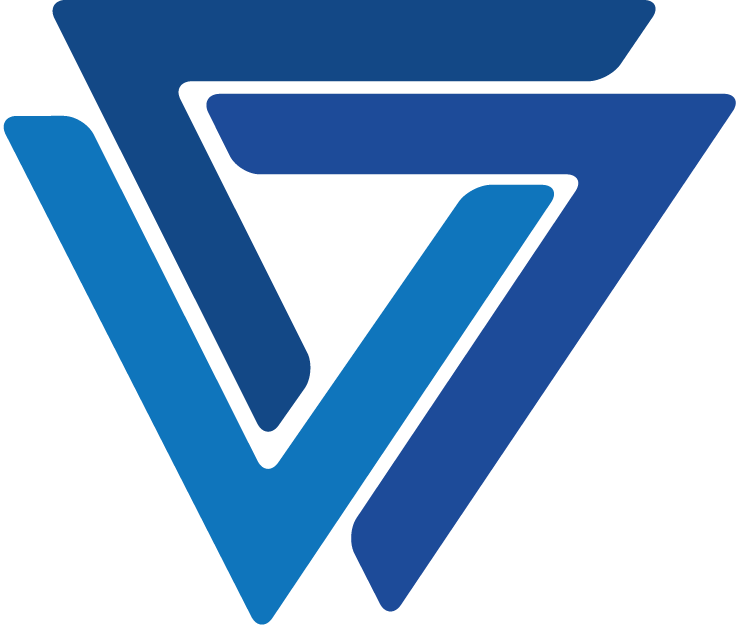 We
connect

founders with venture capital.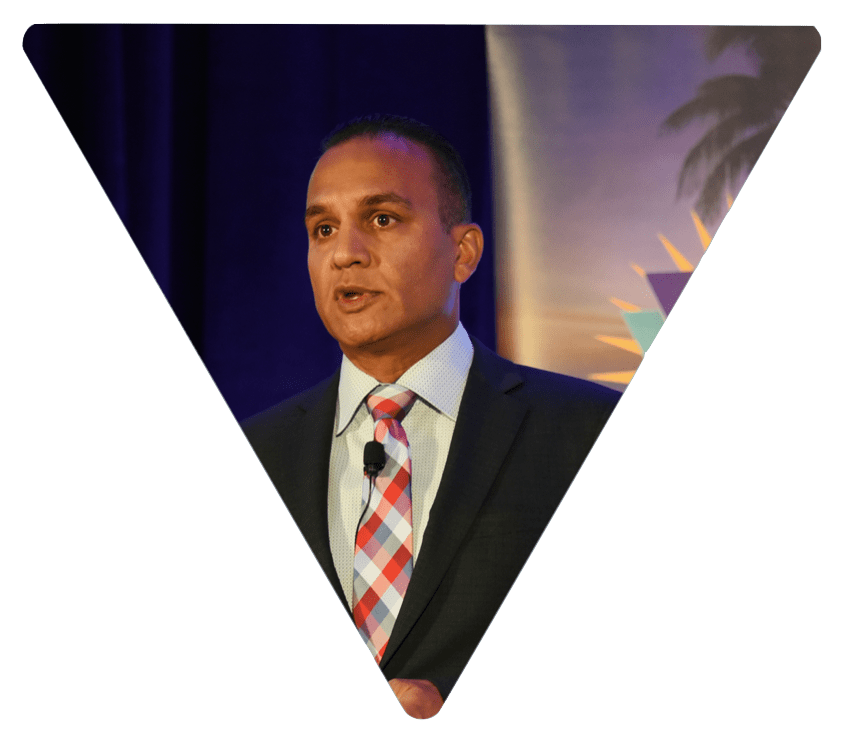 Founders
Pitch your company. Spark your growth.
Get your business in front of the nation's top funders. Connect with cutting-edge service providers. Go from promising startup to powerful success story.
Event Attendees
Source new deals. Accelerate your business.
Connect with innovative companies. Network with active investors, talented founders, and startup experts. Experience the creative energy of the Sunshine State.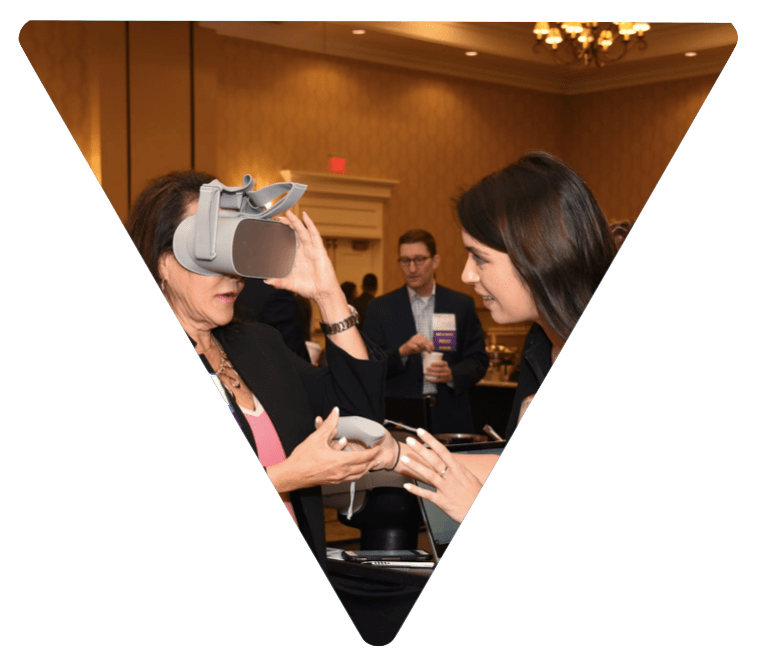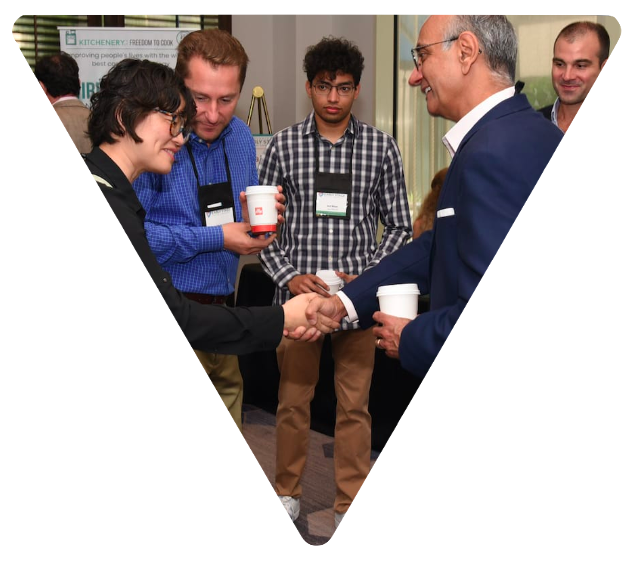 Investors & Service Providers
Expand your network. Uncover opportunities.
Build relationships that sharpen your competitive edge. Connect, promote, and learn with fellow founders, investors, and venture industry leaders.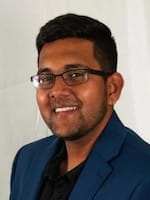 "Out of all of the networking events, pitch competitions, and demo days I have attended in Central Florida, the Early Stage Capital Conference was the most productive event where I was able to engage and build relationships with more investors than any other event."
– Abhi Sastri, FLUIX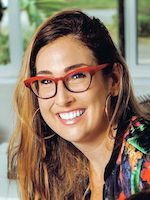 "A huge thank you for a wonderful conference. The Venture Forum team did an excellent job on logistics and making sure we had every detail ready before our pitch. We can't wait to come back next year!"
– Maxeme Tuchman, Caribu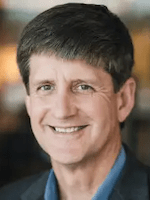 "The Florida Venture Forum Capital Conference has gotten better every year and is hands down the premier venue to see a diverse collection of early stage companies and interact with experienced, active investors in this space."
– Benjamin Patz, DeepWork Capital
The 2024 Florida Venture Capital Conference
The Conference is one of America's largest gatherings of venture investors, attracting 600+ attendees including 200+ active venture investors. Hear pitches from Florida's top startups, and enjoy panel discussions, keynote speakers, and networking and social events.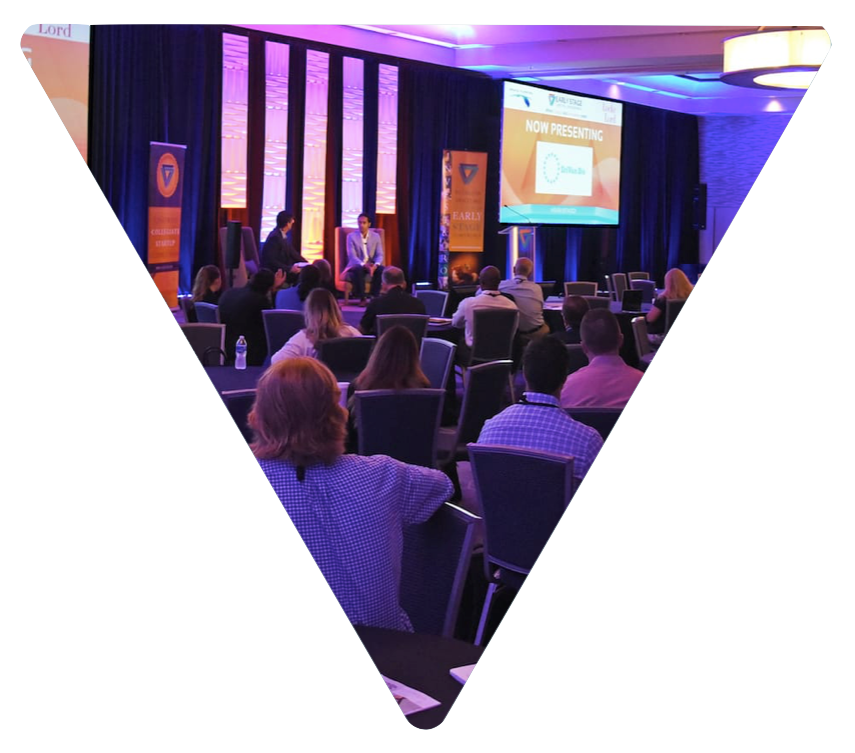 What is the
Forum?
The Florida Venture Forum is Florida's largest support and networking organization for entrepreneurs and venture capitalists. We help startups and high-growth companies connect with the capital and services they need to grow and scale.
Our membership includes most major dealmakers active in Florida, including seed, angel and venture funds, as well as most major accounting, law and investment banking firms active in our space.
Our nonprofit mission and track record of transformative success for founders and investors set us apart as a catalyst for growth.
Featured Partners

and

Investors