Events

for founders, investors, and service providers.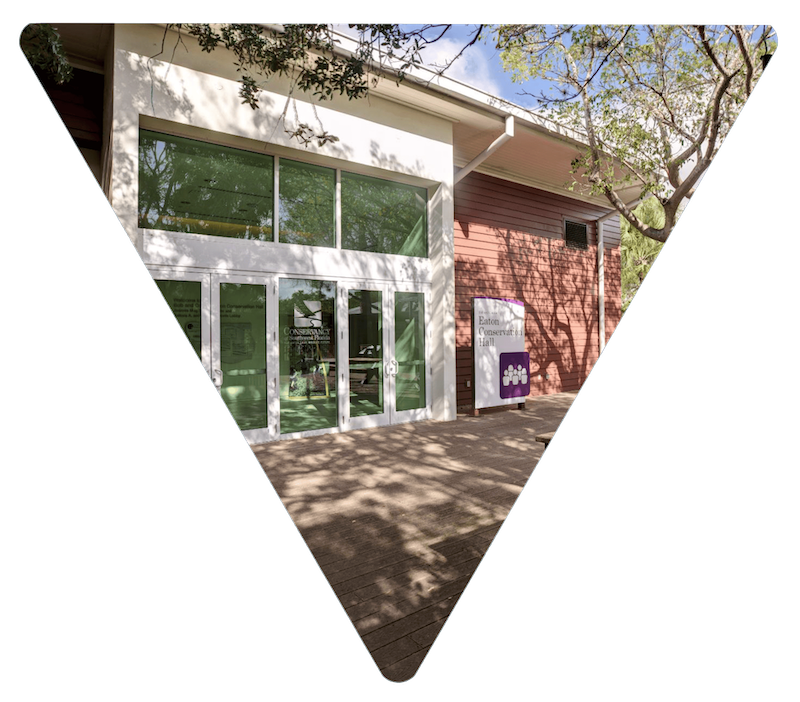 Exotic, Endangered, or Extinct: Private Equity Inside Family Offices
December 5th, 5-7PM: $55 Donation
Conservancy of Southwest Florida in Naples
The Florida Venture Forum presents a community event featuring SWFL's top family offices. The panelists will share the importance of private equity investing, their approach to this asset class, and why they are good co-investors and limited partners.
The 2024 Florida Venture Capital Conference
One of the largest venture events in the US. ~1000 attendees, including 250+ active venture investors from across North America and the world. Hear pitches from Florida's top startups, gain insights from panel discussions and keynote speakers, and partake in networking and social events. If you're seeking or deploying venture capital, this event is a must-attend!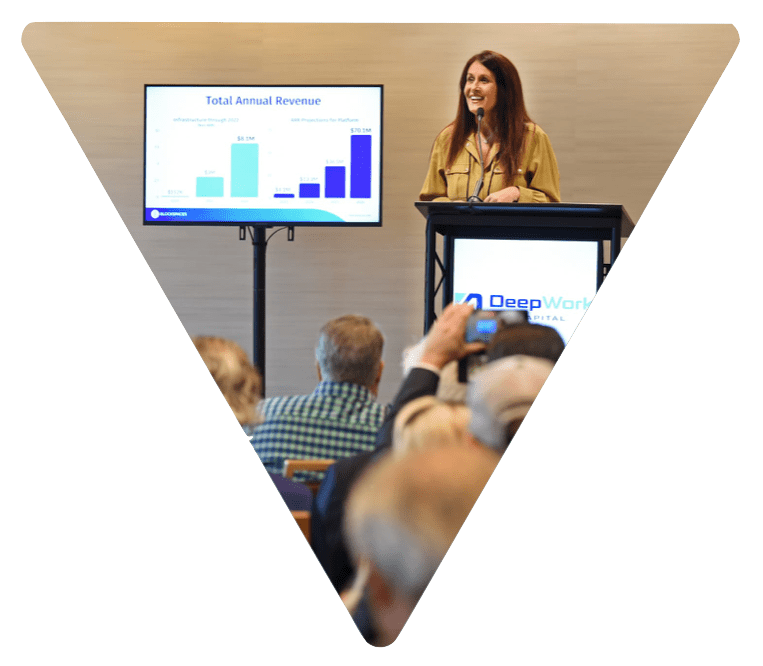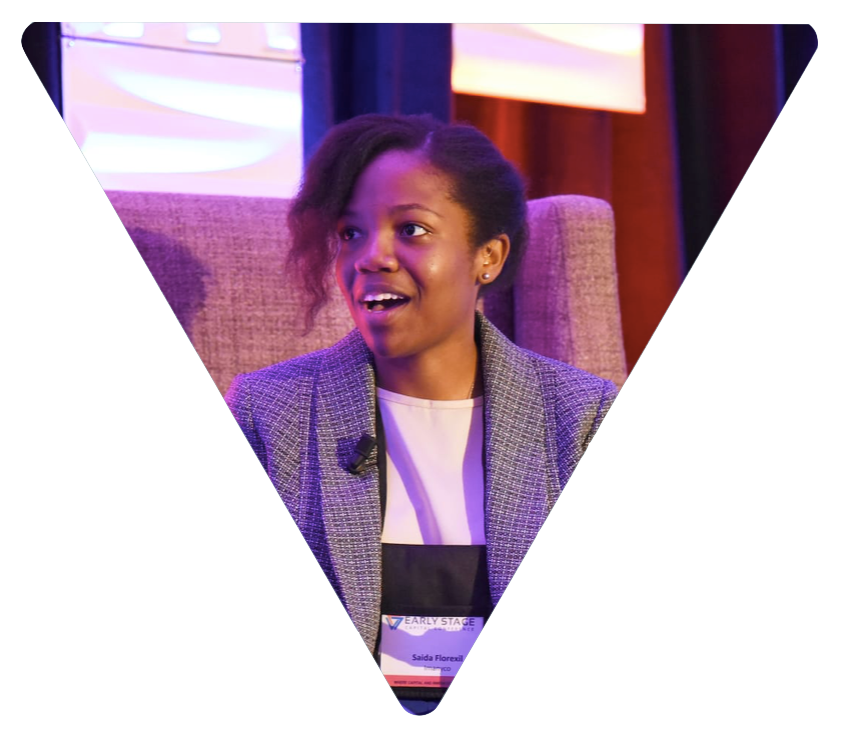 Statewide Collegiate Start-up Competitions
The Florida Venture Forum calls on universities throughout the state of Florida to bring their selected candidate to compete before a panel of judges and be this year's winner! To date, university competitors have raised over $320 Million.
Stay tuned for registration.
Florida Early Stage Capital Conferences
The conference features presentations from 25-30 fast-growth early stage companies selected by a committee of active venture investors, as well as keynote speakers, breakout educational sessions, and other networking opportunities.
Registration includes the same-date Statewide Collegiate Start-up Competition. 
Stay tuned for registration.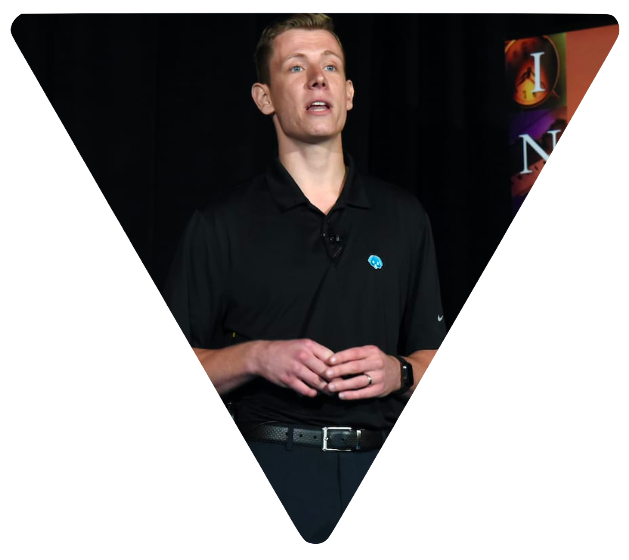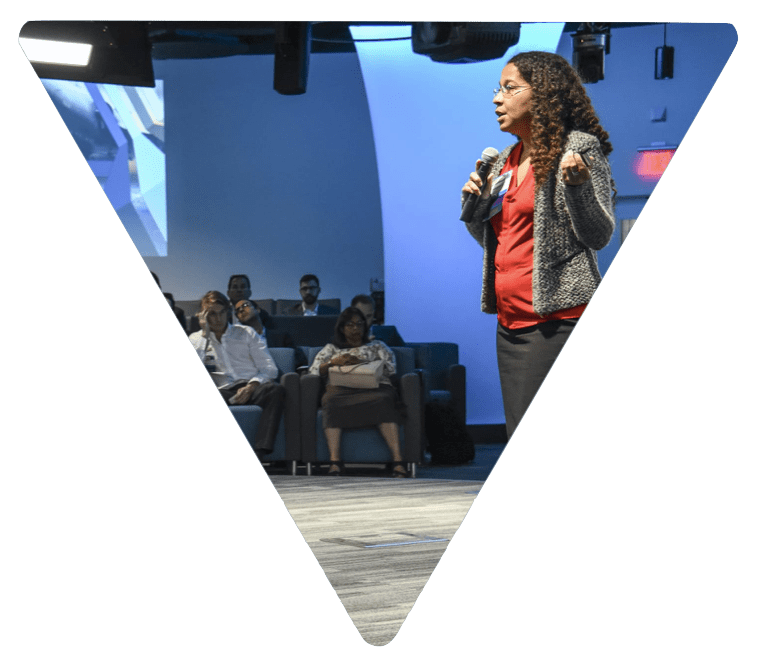 Aerospace Innovation
Tech Forums
The Aerospace + EmergingTech Forum is a capital acceleration competition and business-networking event featuring presentations by some of Florida's most promising early and mid-stage tech companies. Presenting companies will compete for cash awards and VC investment.
Stay tuned for registration.