Events

for founders, investors, and service providers.
2023 Florida Venture Capital Conference
February 8th – 9th, 2023, Miami
The Conference is one of America's largest gatherings of venture investors, attracting 600+ attendees including 200+ active venture investors. Hear pitches from Florida's top startups, and enjoy panel discussions, keynote speakers, and networking and social events.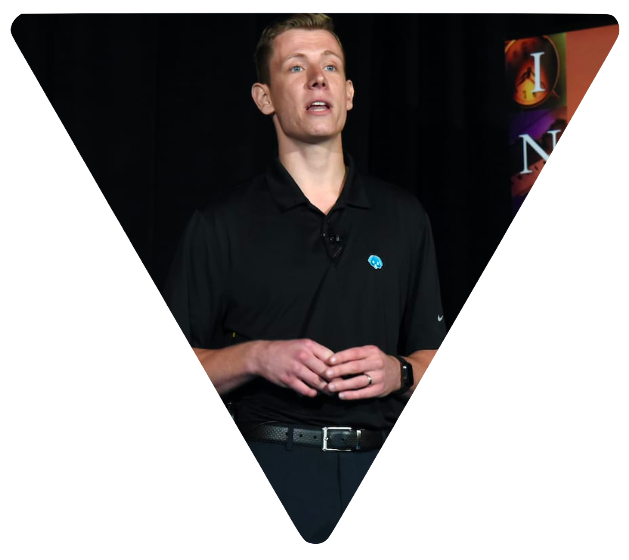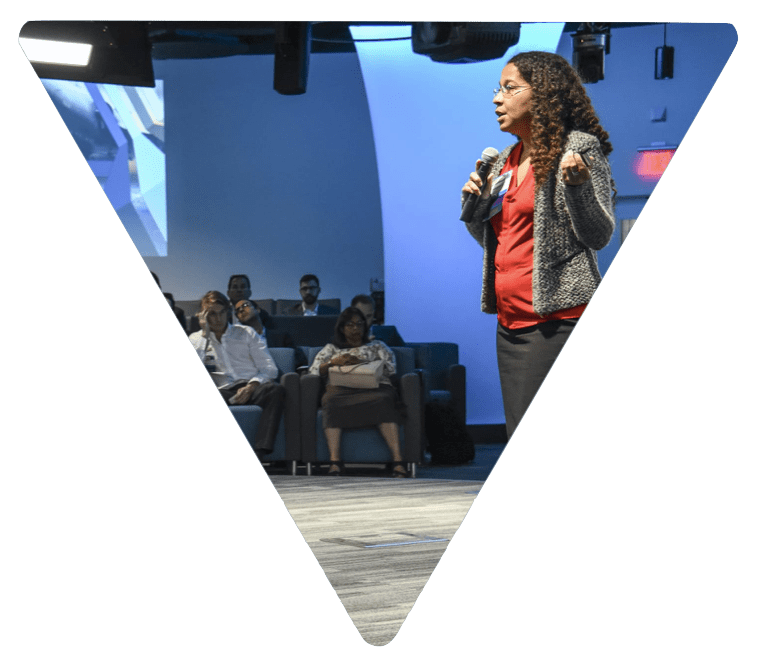 Aerospace Innovation
Tech Forums
This event is an opportunity to broaden the spectrum of early stage, Florida-based companies in the fields of aerospace and related technologies, as well as non-Florida entities with commitments to relocate to Florida, and/or other demonstrable engagement in the Florida aerospace & innovation supply chain.
Stay tuned for 2023 registration.
Florida Early Stage Capital Conferences
The conference features presentations from 25-30 fast-growth early stage companies selected by a committee of active venture investors, as well as keynote speakers, breakout educational sessions, and other networking opportunities.
Registration includes the same-date Statewide Collegiate Start-up Competition. 
Stay tuned for 2023 registration.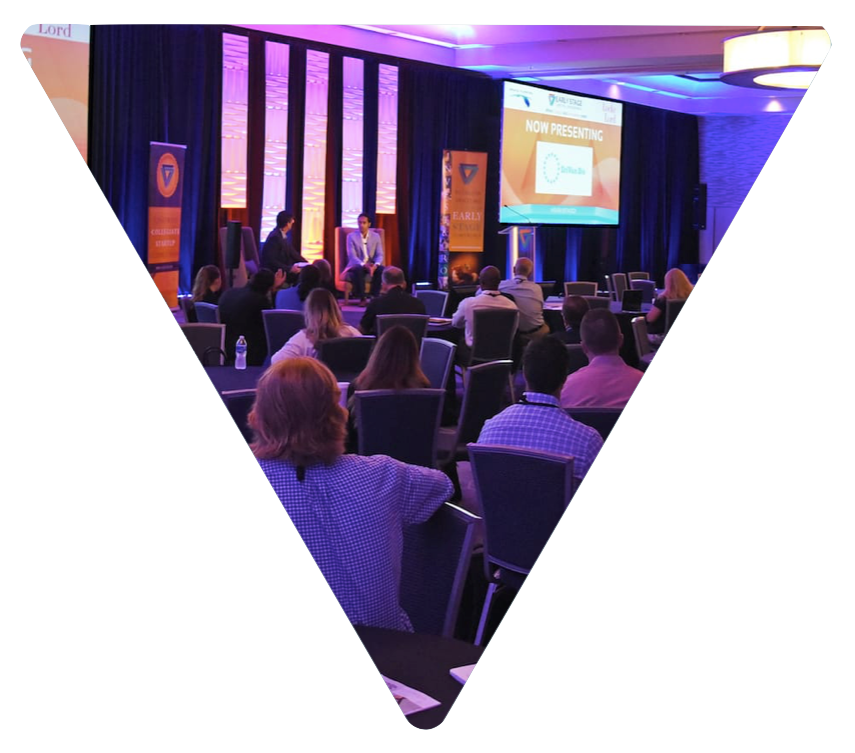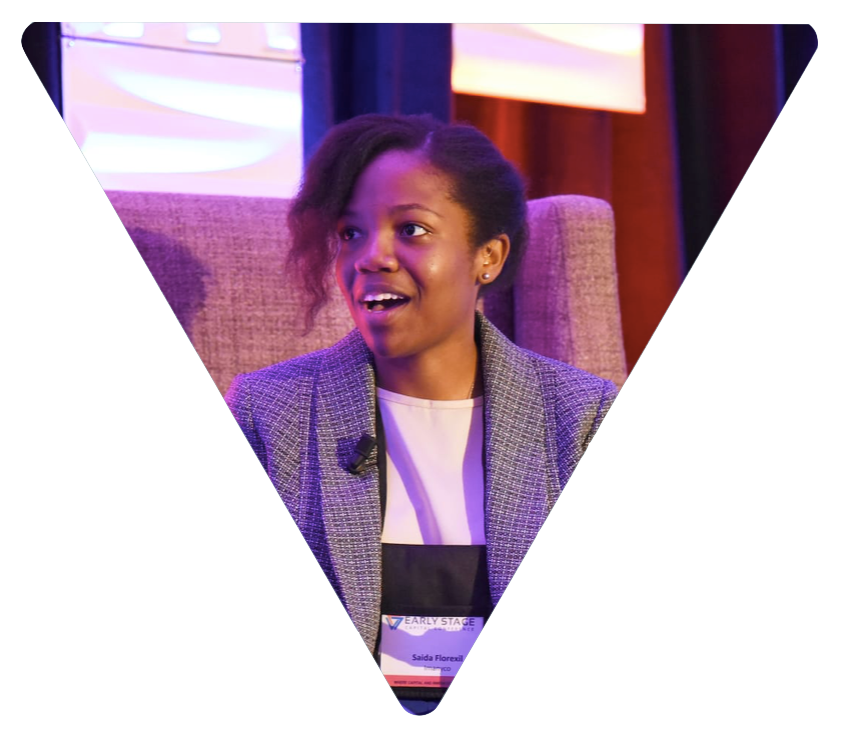 Statewide Collegiate Start-up Competitions
The Florida Venture Forum calls on universities throughout the state of Florida to bring their selected candidate to compete before a panel of judges and be this year's winner! To date, university competitors have raised over $320 Million.
Stay tuned for 2023 registration.