Join the inner circle of innovation

.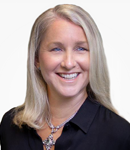 "Harbor View has been a board member for over 10 years, and it has been a fantastic tool for building a statewide network in the venture community. It makes it very easy to connect with a high-level network of people in every market in the state, and has been incredibly rewarding."
– Carolyn Mathis, Harbor View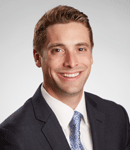 "Board Membership in the Forum has been a game changer. The organization's membership is a 'who's who' of major players in the state, and the reach of the Forum makes building a statewide network incredibly efficient. There's nothing else like it."
– Casey Swercheck, Alterna Equity Partners
Attending our events is just the start. Unlock greater access, additional networks, and new ways to connect, promote, and learn with Forum Membership.
We are one of America's largest and most active groups of venture capital, other funders, and expert service providers. If your firm is foundational to tomorrow's economy, you should be here.
The Forum is a nonprofit supported by our membership. That means your involvement directly contributes to the shared success of Florida's innovation ecosystem.
Membership

Opportunities
Some of the Forum Supporting Members and Board Members include: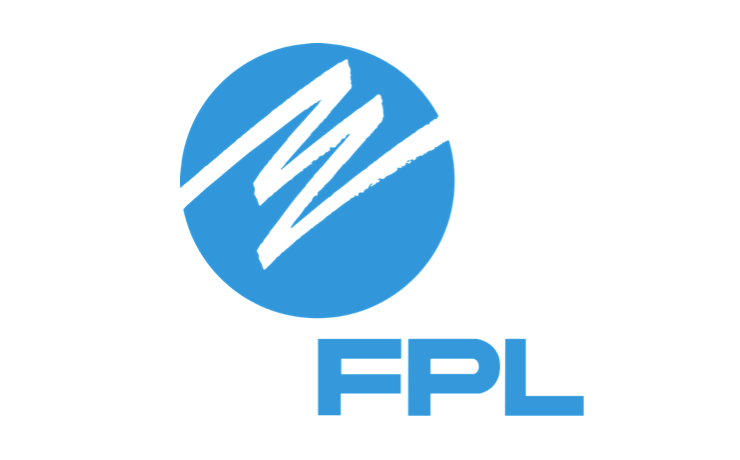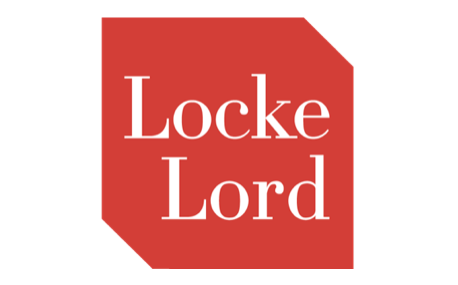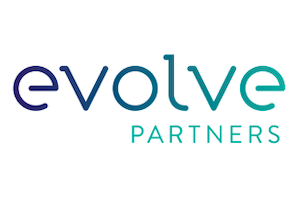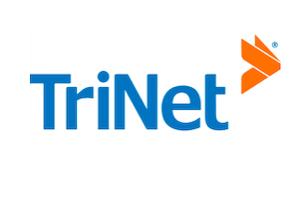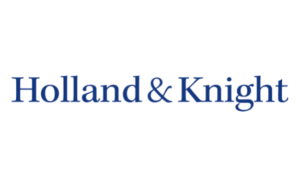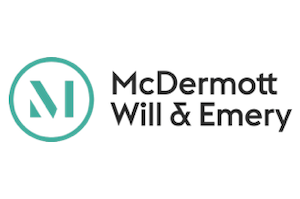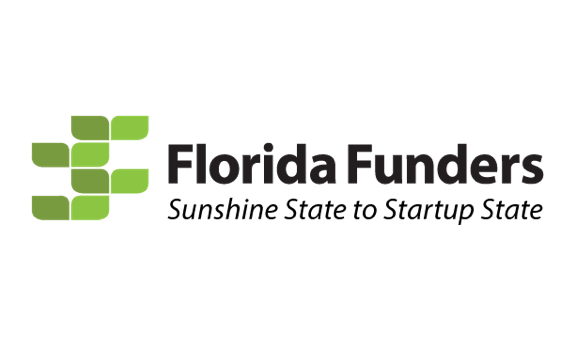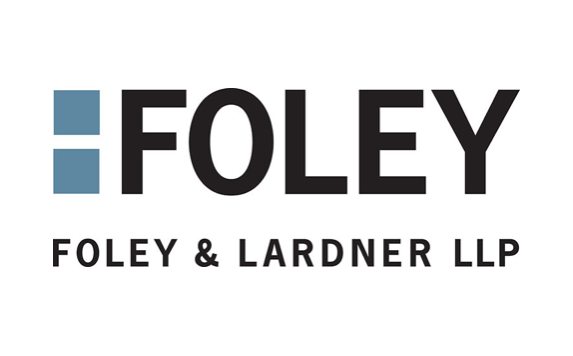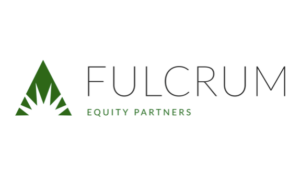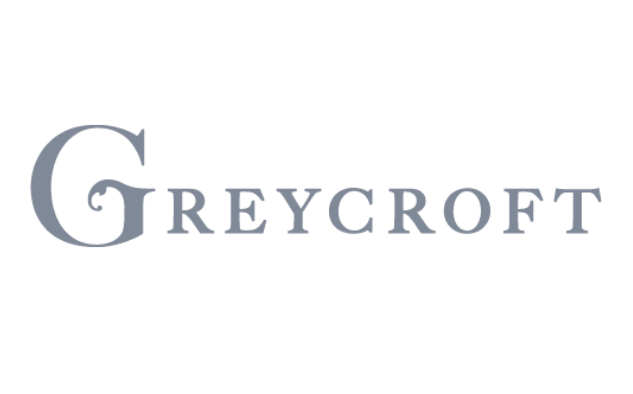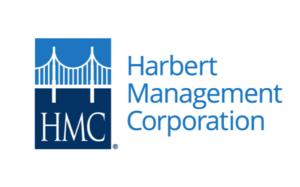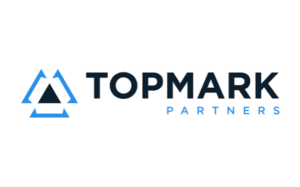 1. Become a Supporting Member:

$1,500

/ yr
Join a select group of companies and firms as a Forum Member.
Invitations to Forum community events and other programs
Networking with the Forum's Board
Member discounts at Forum conferences and partner events
Company mentoring and coaching opportunities
2. Join the Forum Board:

Apply
Join an exclusive circle of up to 65 member firms.
Board Members help run the organization, meet every other month, and enjoy unique networking and connection opportunities. The right fit for Board Members are:
Investors ranging from seed to venture/growth to private equity
Corporates and other large institutions
Professionals including leaders in law, accounting, investment banking
Membership
Inquiry
Fill out the form below or send an email directly to pat@flventure.org to inquire about membership.